Now Open!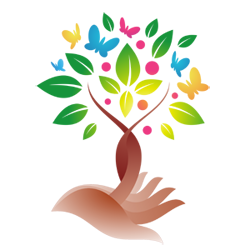 Welcome to Patti's Place: Vital Pediatrics for Complex Kids, LLC, founded by Dr. Patricia Shearer, "Dr. Patti".
Our practice logo of a child nurturing a growing tree represents the commitment of Patti's Place to enhance the life of patients and their families.
Our patients are infants, toddlers, children, adolescents, and young adults ranging in age from birth to 21 years who require specialized, supportive pediatric care.
Dr. Patti exclusively offers secure virtual visits from your computer or mobile device.
Announcement
Governor Brian P. Kemp and the Georgia Department of Education have opened the applications for the Families of Children with Special Needs Reimbursement through May 14, 2021.